Hey!
So this week I spent most of my time rethinking the first boss, I ended up not really liking the whole reanimated technology controlled corpse thing.
Here's the new version(Still very much WIP):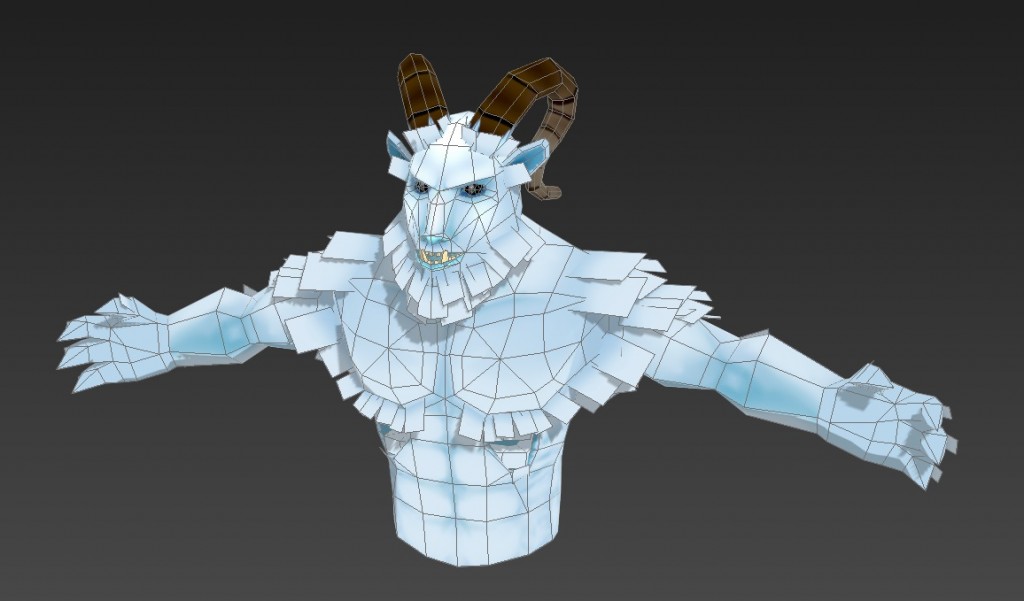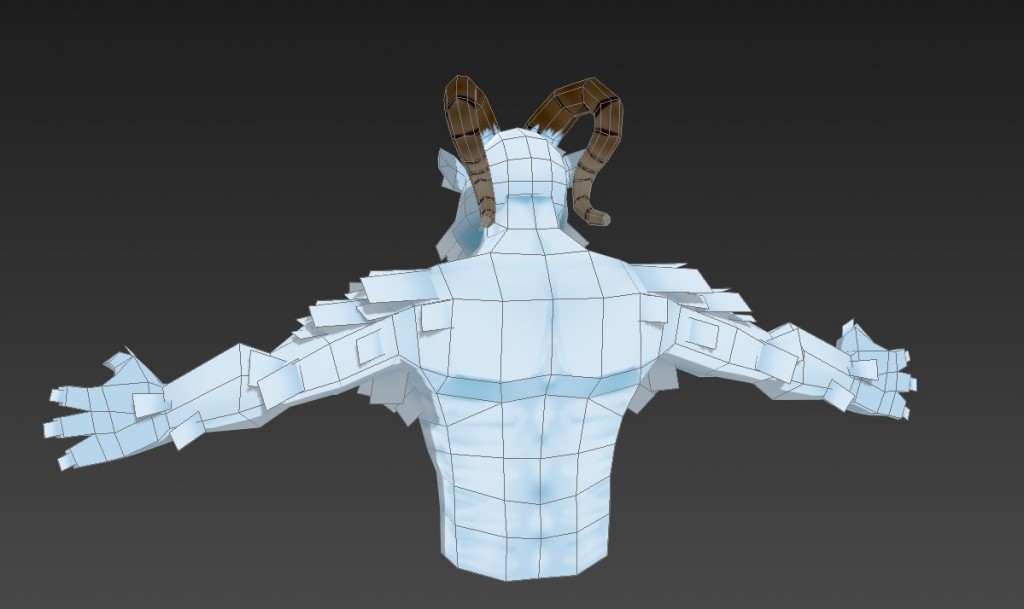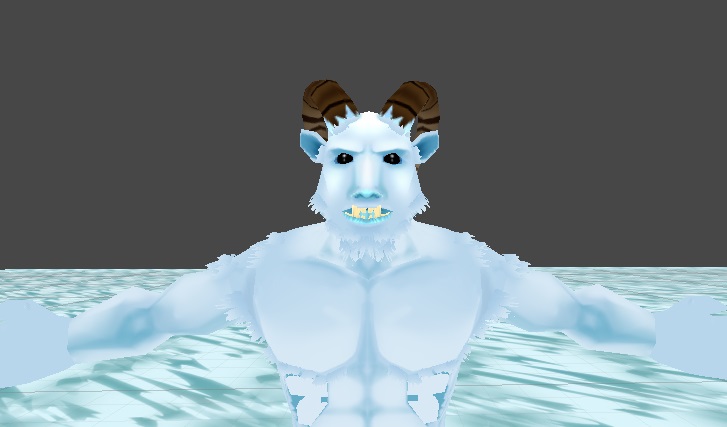 That's actually all I did this week, hoping to get him done in the next few days along with a rig and some animations, maybe even get him implemented!
I'm also getting a Madcatz Mojo android microconsole in a few days, looking forward to performance testing and playing around with some stuff on there!
Hoping I can get some more stuff out on the Ouya market somewhere this year, see if I can make a living off of it. The Mojo is actually getting the Ouya store aswell soon, so it should prove to be pretty promising!
-ShadowBrain